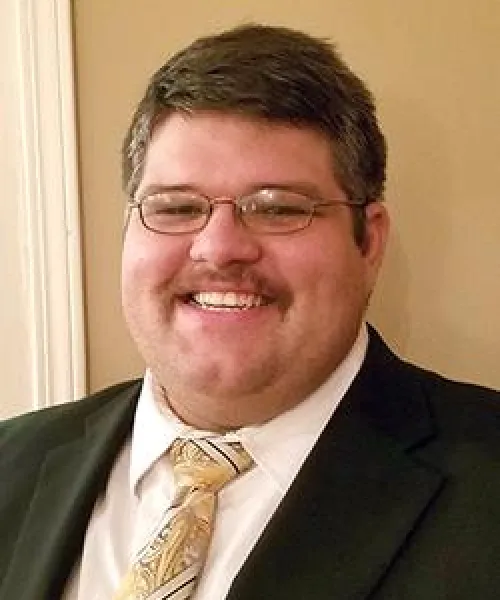 Remembering John McDougal
1987 - 2018
We at Elkins are deeply saddened by the loss of our friend and coworker, John "JT" McDougal, on July 1st, 2018. We felt blessed to have him as a vital part of our group.
John was born in Arkansas, but lived the majority of his youth in Valley Grande, Alabama. The Jefferson State graduate joined our staff in December 2016 as a funeral director and embalmer.
He was a member of Killen Church of Christ, and enjoyed hunting, playing the banjo, and spending time with family & friends, especially his wife, Tresan, and their two beautiful dauthters, Juliet and Penelope.
John had a smile that would brighten the room and a heart of gold. He exhibited kindness, heart and knowledge, and will be truly missed by all.