Our Commitment to You

We are local funeral directors that have been serving families for numerous years. The Shoals is our home. We have the highest standards of ethics and honesty in our organization, and we always put our customers first.
We are here to give you the professional help in your time of need and in the personalized way you want it. When you call us you are not calling strangers — you are calling friends that have the answers you seek. We are providers, and it is our goal our friends are completely satisfied with all their needs and wants.
We are the professional directors to assist you with important family decisions, whether that need is now or in the future.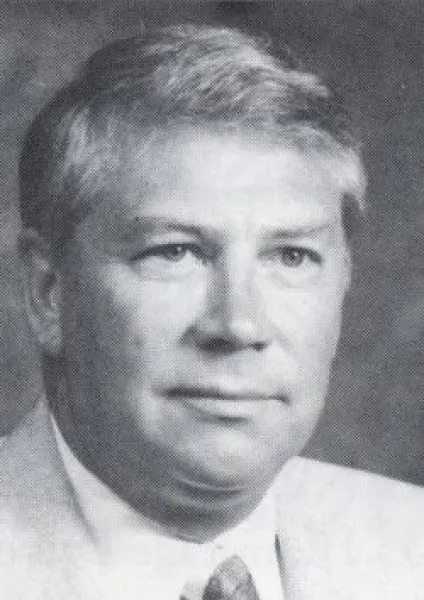 Founder: Stanley Elkins

Biography

The history of Elkins Funeral Home would not be complete without a biography of the founder. Stanley Elkins, a kind and gentle man, spent his life in service to others.
He began his career in 1939 by working after school and on weekends at the Brown Service Funeral Home on Wood Avenue in Florence with Jewell Archer. He was drafted into the Army in 1943 and served as a surgical technician in the South Pacific until he returned to the funeral profession in 1946. He graduated in 1947 from Gupton-Jones Mortuary School in Nashville.
He returned to the funeral home in Florence where he and a former partner purchased the Brown Service Funeral Home and the Chisholm Funeral Home in 1959, and 11 years later, purchased the Mays Funeral Home in Tuscumbia in 1968.
In 1959, Mr. Elkins purchased the funeral home at 1535 Hermitage Avenue in Florence which is now known as Elkins Funeral Home.
In 1984, seeing the need to provide the citizens of east Lauderdale County with a more convenient location, he built Elkins East Chapel on Highway 72 in Center Star.